When life gives you too many ripe bananas....banana muffins!
Ingredients:
2 ½-3 large very ripe or over-ripe bananas

2 cups of old fashioned rolled oats

1 cup plain greek yogurt (2% or full fat work best, in my opinion)

2 large eggs

1-2 TBSP agave or honey OPTIONAL (trust me, these are sweet enough from the bananas)

1 ½ tsp baking powder

½ tsp baking soda 

1 or more tsp cinnamon, depending on preference
Optional add-ins:
Once blended you can add:
Chocolate chips
Walnuts
Blueberries and/or other fruit
Raisins
Vanilla extract
Directions:
Preheat oven to 400 degrees

Add all of the above ingredients to a food processor.

Process on medium or high until all ingredients are combined and a batter consistency is formed

Spoon batter into a greased non-stick muffin pan or use paper muffin tin liners

Bake for about 17 minutes – depending on your oven (between 15-20 mins)

Remove from oven (the muffins might sink a bit – that's ok) and let muffins cool on a wire rack at room temperature. Store in refrigerator for a few days or freezer for up to 3 months.

Enjoy!! Great with any type of nut butter, plain greek yogurt, or all by themselves.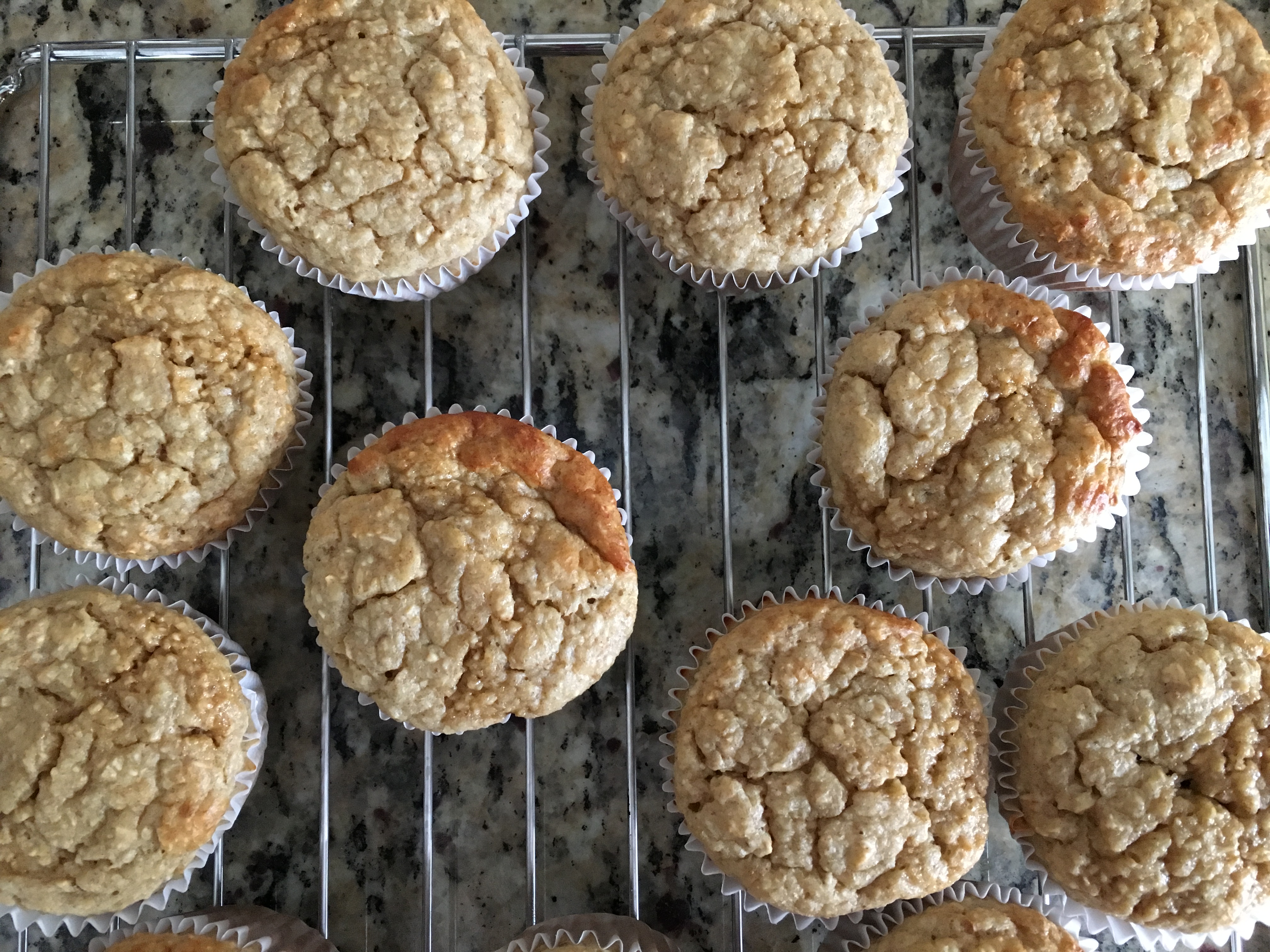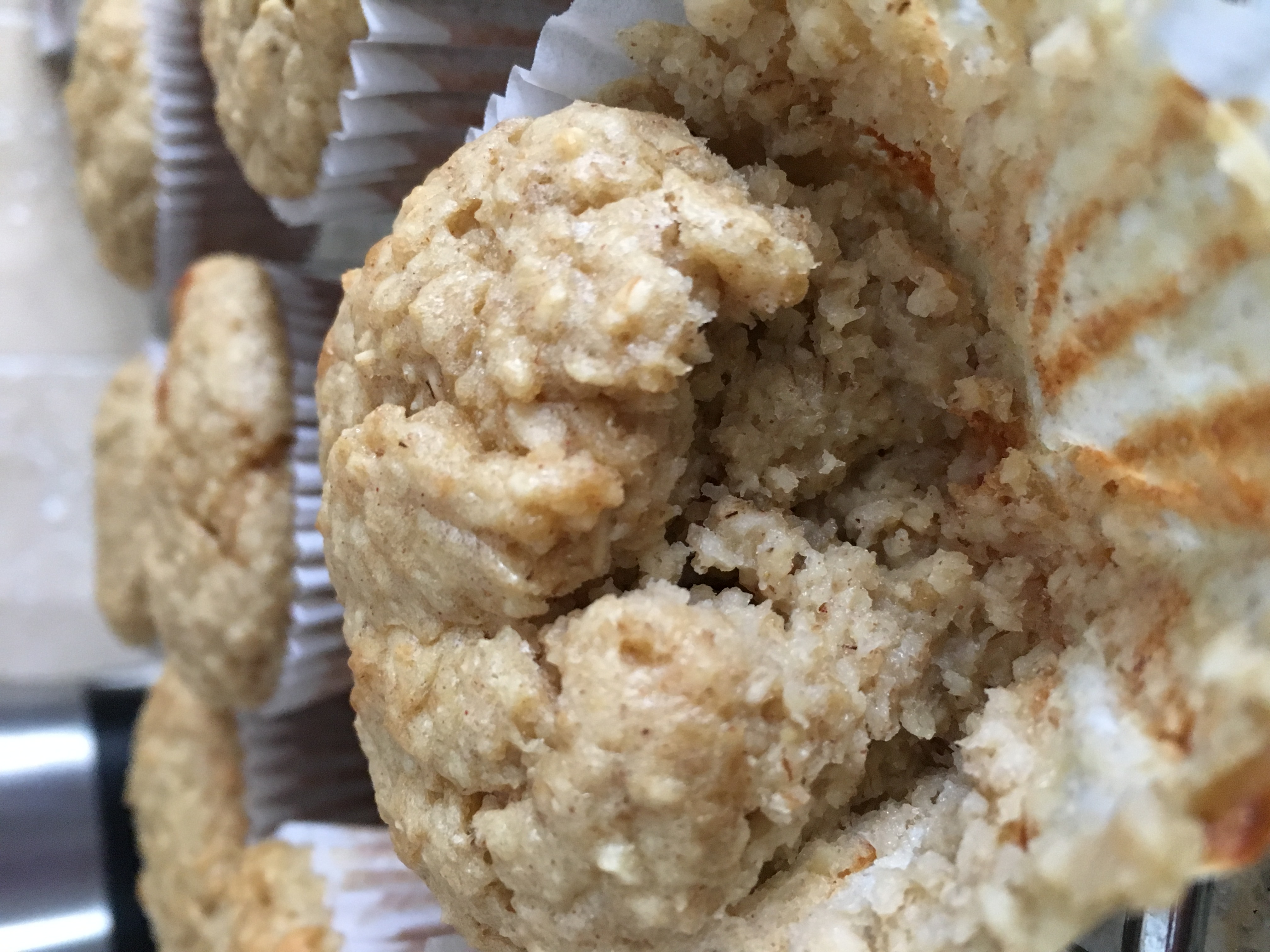 Allegra Burton, MPH, RDN
Nutrition with Allegra
310-429-0205
Chapel Hill, NC